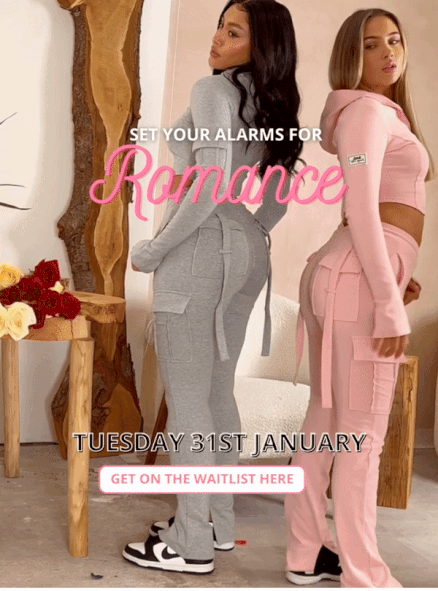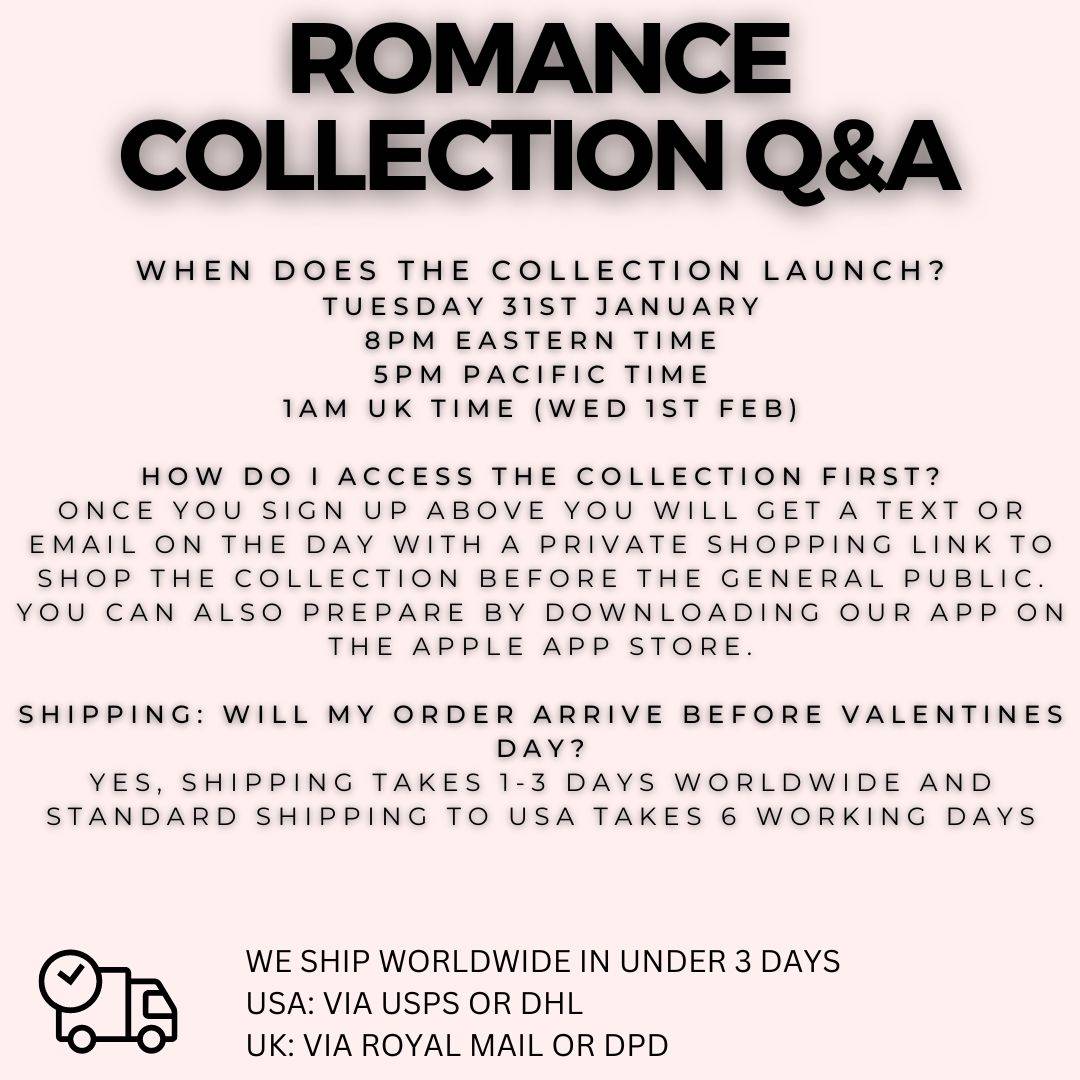 THE BUTTERFLY JUMPSUIT
Main Character? Yes Please! Meet The Brand New Butterfly Jumpsuit Releasing Exclusively On January 31st
The Mega Stretch Mesh Blended Jumpsuit Is The Outfit Of The Moment With Butterfly Detailing On The Sleeves & Legs
Perfect Outfit For Date Night Or Girls Night!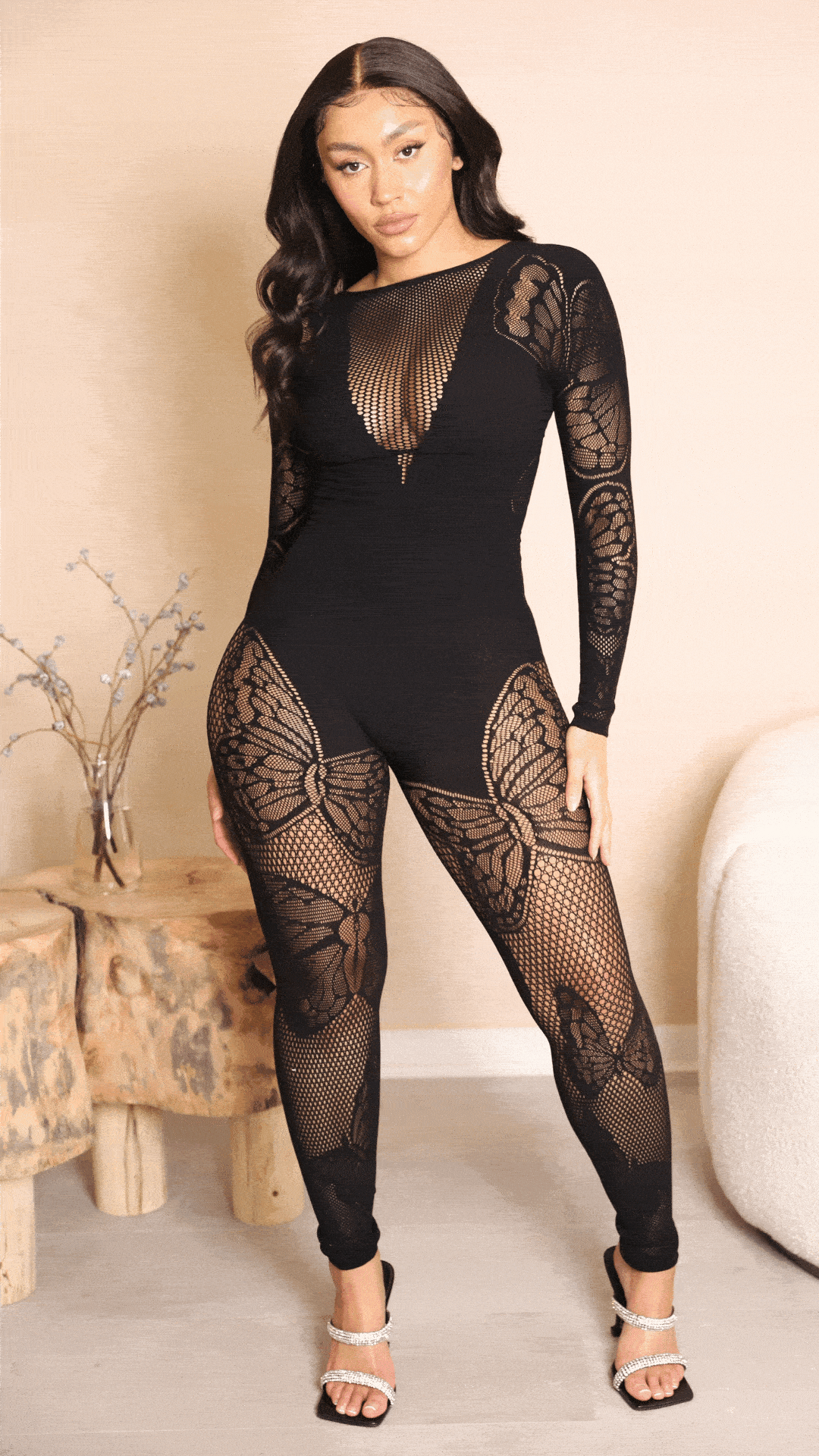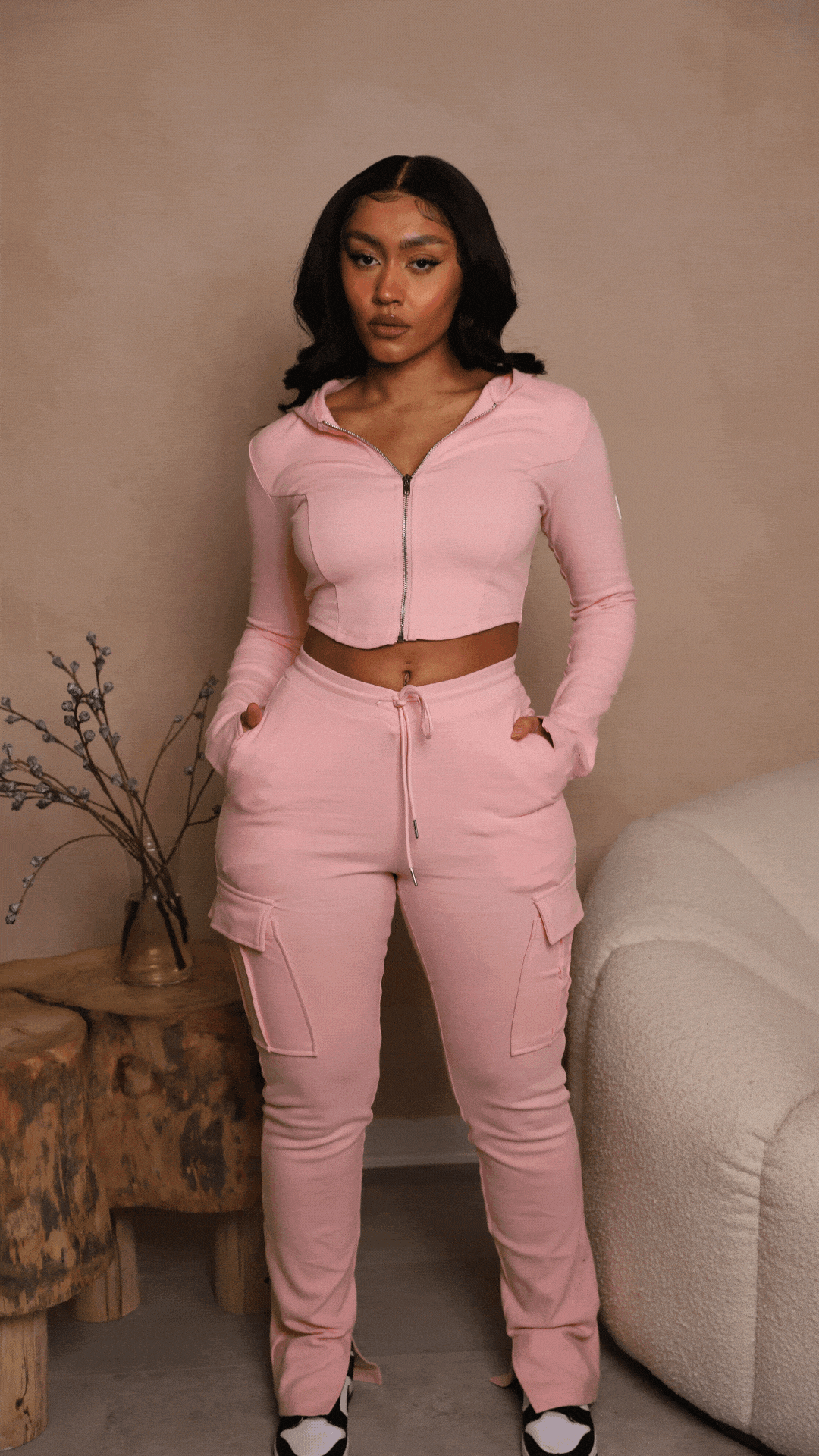 The Best Selling Ella Set Is Back In Pink For Our Pink Lovers This Is The Perfect Set To Run Errands.
Figure Hugging Yet Super Comfortable This Will Be Your Go To Set All Spring
The Ella Set In Grey
- Form Fitting
- Butt Ruching
- Luxury Silky Smooth Cotton Blend Fabric
- Slits On The Sleeve & Leg
A Must Have Set!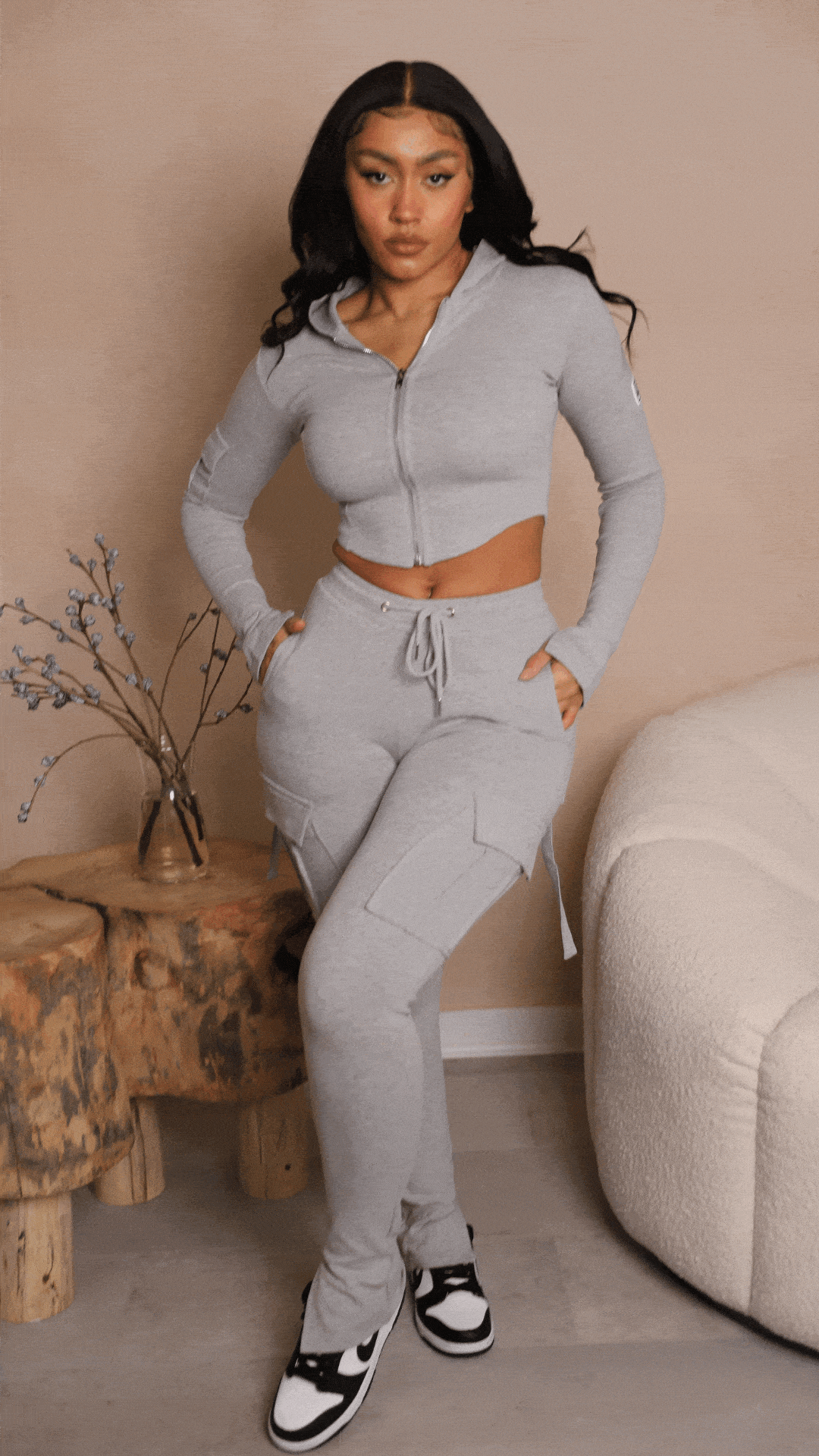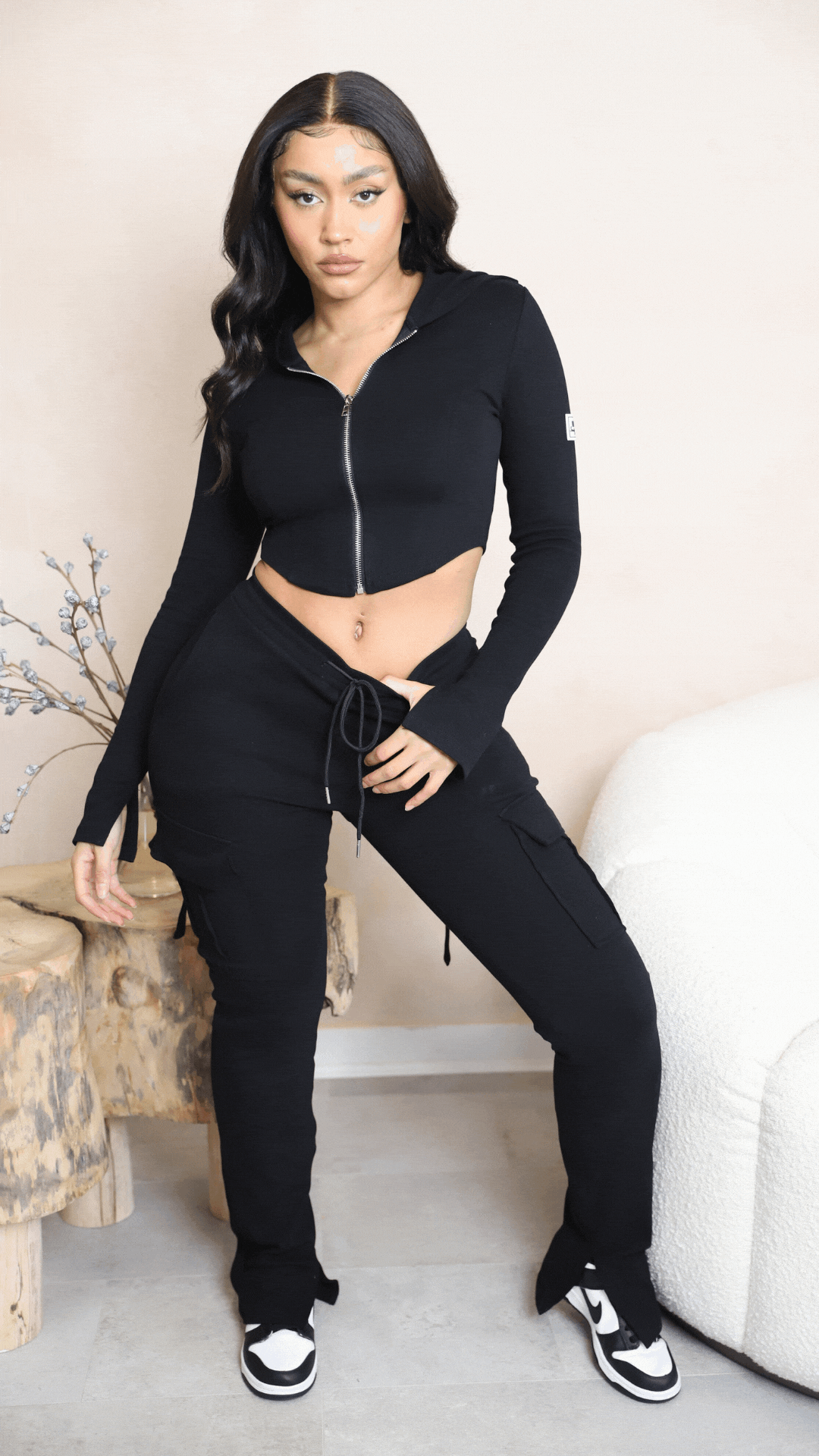 Need A New Jumpsuit? The Eden Glitter Jumpsuit Embellished In Diamonds From Head To Toe Is The Perfect Jumpsuit For Date Night Or A Night Out With The Girls.
Limited Release January 31st Only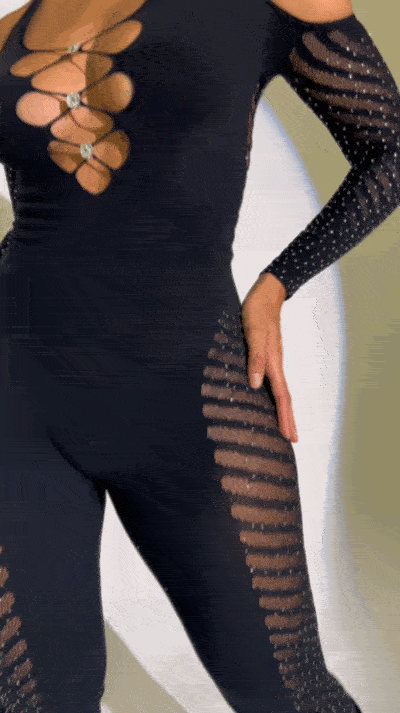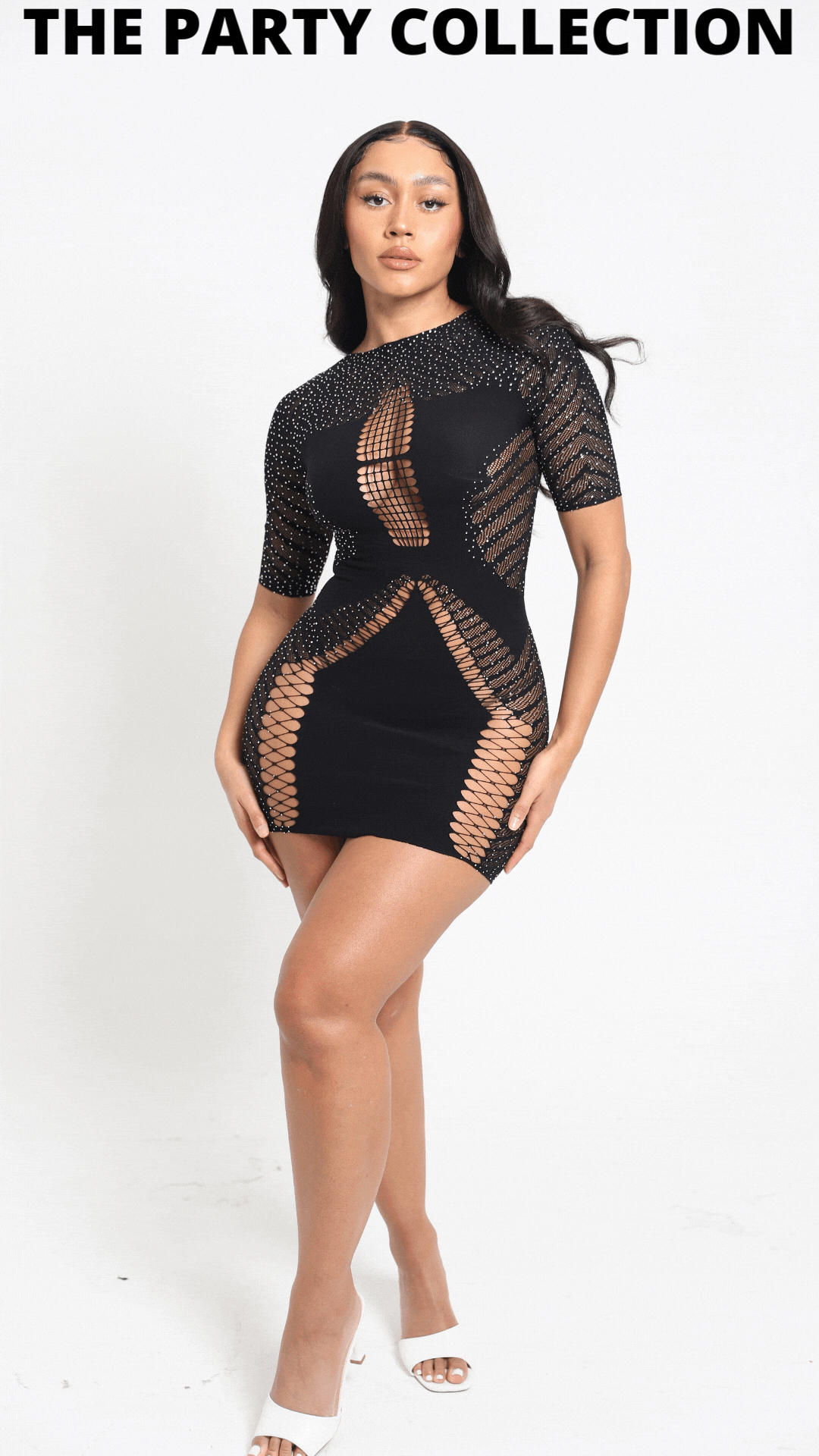 What Says Valentines Day Baddie More Than Our J'adore Dress Embellished In Diamonds For The Perfect Sparkle!
A Limited Restock Will Be Available As Part Of Our Romance Collection On January 31st Only.