 FREE WORLDWIDE SHIPPING ON ORDERS OVER $150 100% SATISFACTION GUARANTEED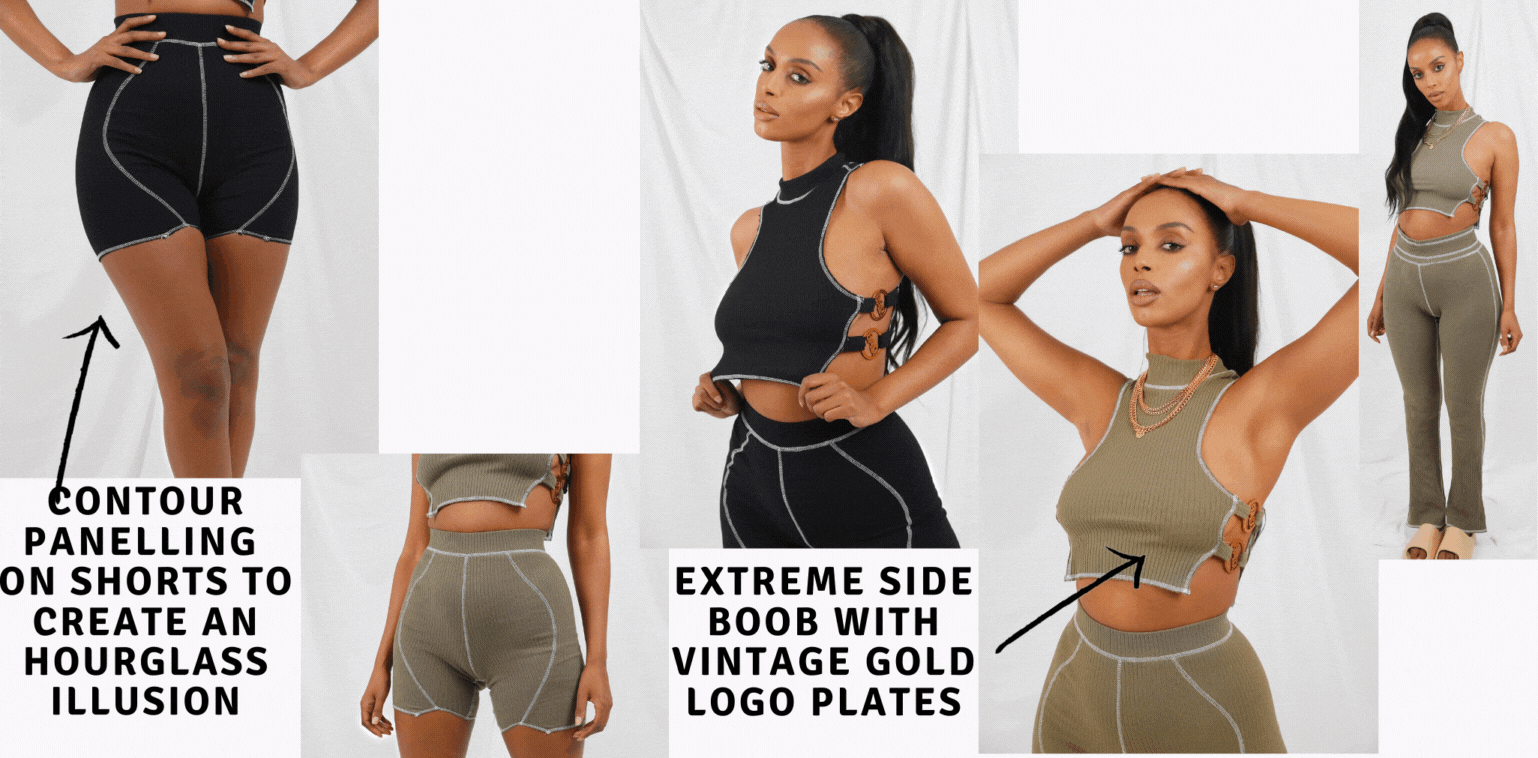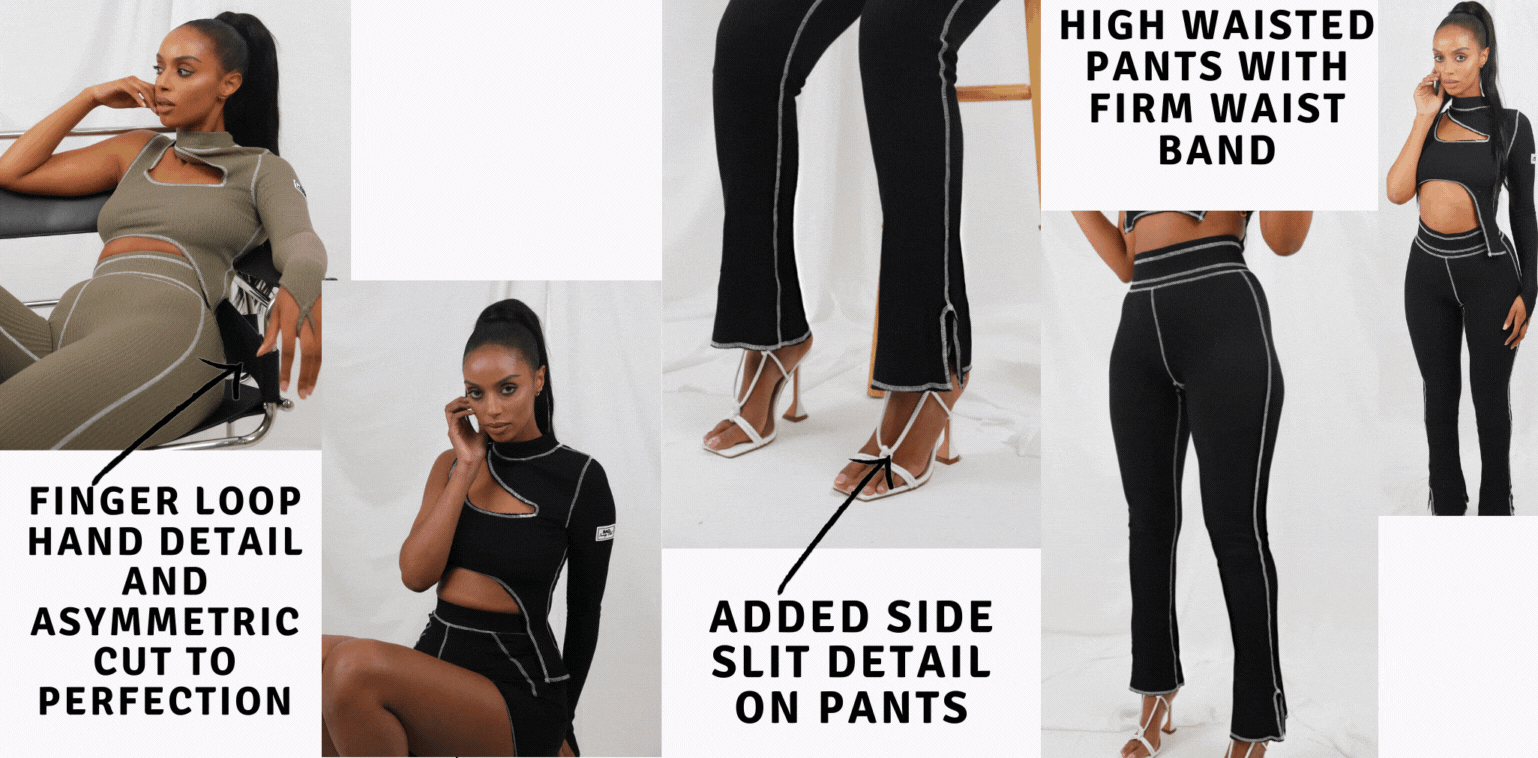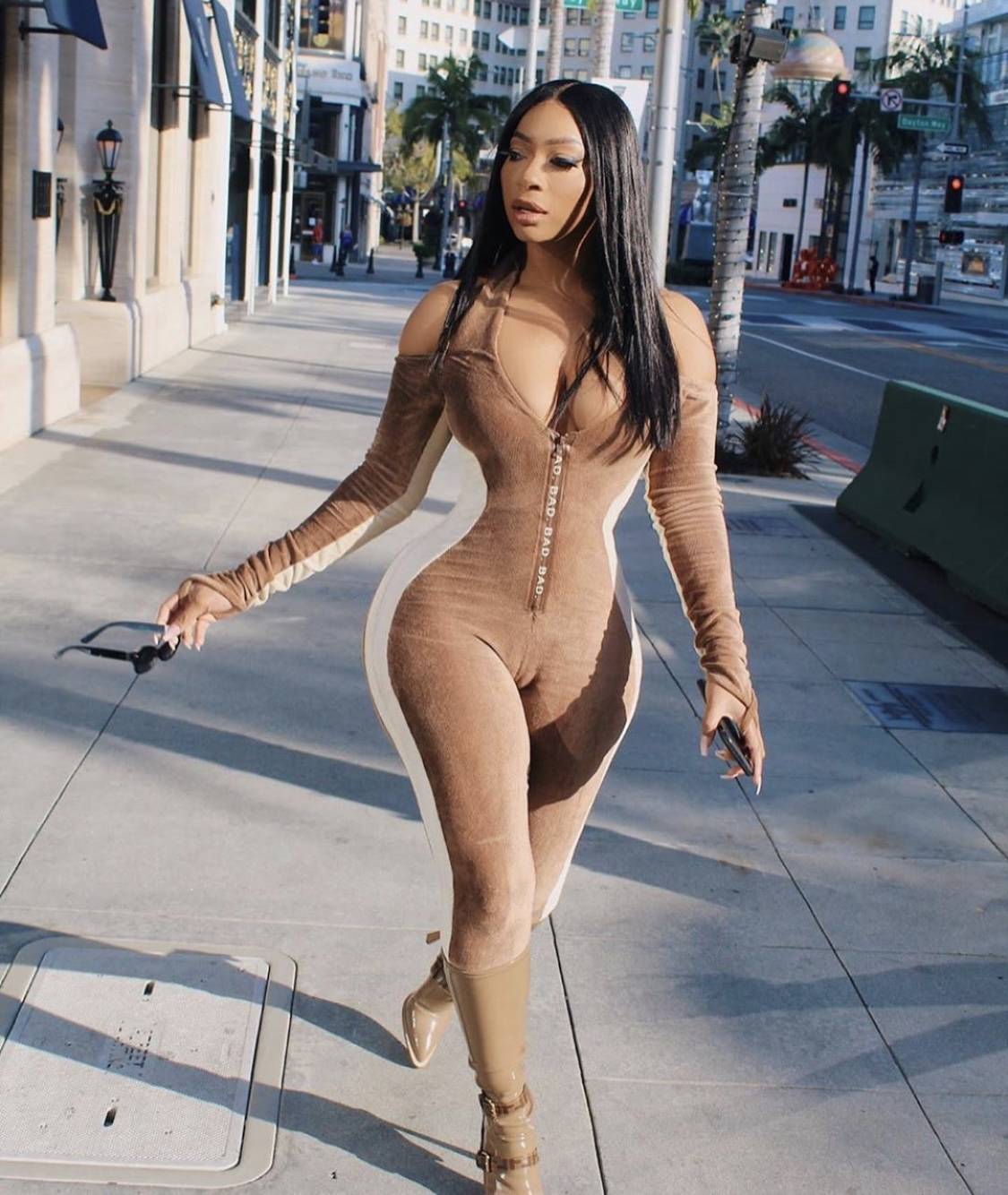 Bad Society Club was created for strong sexy women (like YOU) that are looking for stand out pieces for when you want to shine (which is 99% of the time!)
We pride ourself in sourcing luxurious fabrics and we tailor every single one of our items to fit your figure like a glove.
We promise to keep our prices AFFORDABLE, shipping FAST and of course the designs will be SEXY AF!
WELCOME TO THE CLUB, WE'RE SO HAPPY TO HAVE YOU!
Hey My Club Members,  You're a part of one of the sexiest fastest growing clothing lines in the world! Your...